INTERCULTURAL
UNDERSTANDING
INTERCULTURAL UNDERSTANDING AND SPORT
At the HfK+G University in Stuttgart we dealt with the topic of Intercultural Understanding and Sport. We learned to value our own cultures, languages and beliefs, and those of others. Intercultural Understanding involves communication and nonverbal communication with diverse cultures. With this ulterior motive in mind we act with respect despite the differences. It encourages people to make connections between their own worlds and the worlds of others, to build on shared interests and commonalities, and to negotiate or mediate difference. Intercultural Understanding includes the interest in the lives of others. It cultivates values and dispositions such as curiosity, care, empathy, reciprocity, respect and responsibility, open-mindedness and critical awareness, and supports new and positive intercultural behaviors. Especially in sports, the language is of secondary importance. Social cohesion, fun and team spirit are what count here.
In sport it doesn't matter what your background is.
The focus is on togetherness.
DIVERSITY
everyone is individual and different.
INCLUSION
is a sense of belonging:
feeling respected,
valued for who you are,
feeling a level of
supportive energy
and commitment
from others so
that you can do your best.
EQUALITY
equal access to opportunities.
Don't be shy, let's meet up!
If you are interested in joining a sport group, feel free to sign up.
The University of Stuttgart has a lot to offer. There you will find your suitable team and your favourite sport.
Get together,
play together!
Thanks for visiting our Website!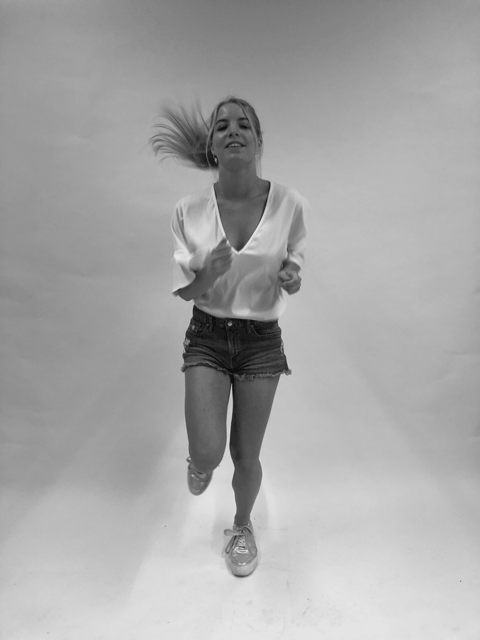 Paula
She is a typically German Girl who loves jogging.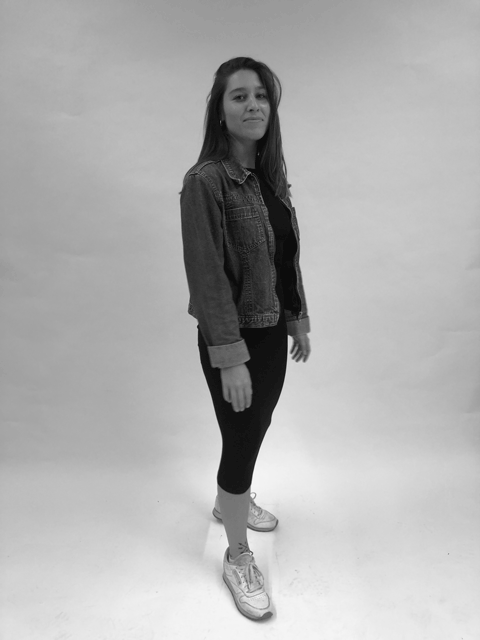 Dery
She is Turkish and supports other cultures.
She loves Teamsport.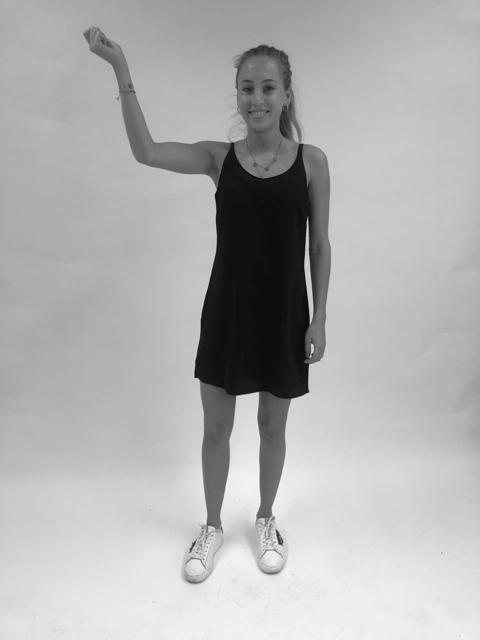 Eva
She is half German and half Dutch.
She loves horseriding.